Ines von Bonhorst & Yuri Pirondi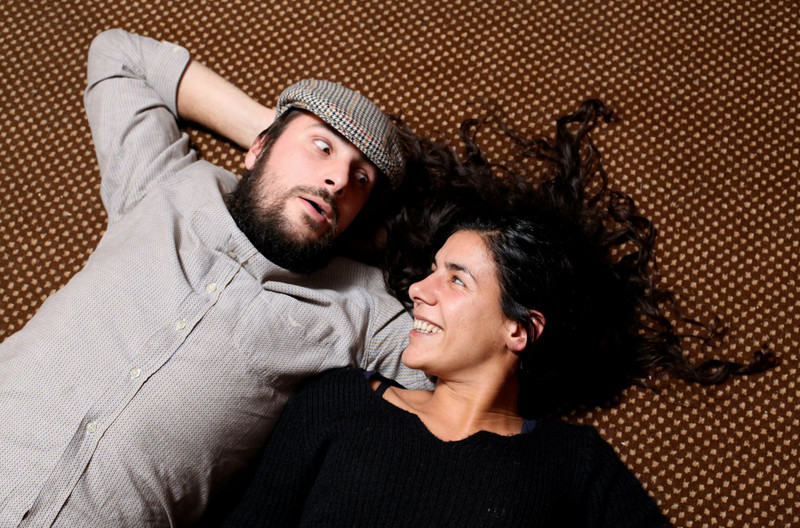 Award winning directors Inês von Bonhorst & Yuri Pirondi have been working together for over 10 years. Their work varies from video/installation art to short/long movies, mostly documentaries. Their projects attempt to follow the path of the fabulous in the presumed banality of ordinary daily life. Their work has been exhibited in numerous galleries, such as the V&A Museum and the Barbican Centre of London, and their films have been shown in many international festivals.
Their short documentary "The River", which follows Mother Ganges from the Himalayas to the sacred city of Varanasi, was shown at Foça Film Days in 2019 and "Cops, Robers and Old People" was shown at Foça Film Days 2021.
For Foça Film Days 2022 their film "Cavallerizzo" is selected for screening.